Our Company ~ National Service ~ 100% U.S. Based
Simply put….Extended Business Services offers business solutions! With over 25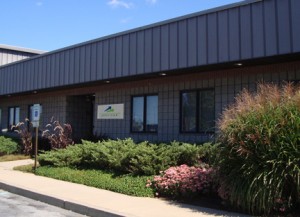 specialized services including: Sales appointment setting, prospect list development, lead generation services, customer & driver retention programs, help desk support and general in & outbound call center services. We design a custom program to meet your business needs. We help our clients increase sales, reduce costs, and improve their bottom line profitability by providing precision-targeted telemarketing, setting pre-qualified sales appointments, plus offering lead generation and customer/driver retention services. We believe that our experience targeting and pre-qualifying your potential customer allows your sales force to focus what's important to you…closing the deal. Make no mistake…this is how you cut bottom line costs.
We GUARANTEE our services – we will replace or refund without a hassle!
We couldn't be more confident in our management team, our agents, our quality processes, our detailed training programs and our deep passion for exceeding expectations, that is why we are the ONLY company in the industry to truly offer a no hassle guarantee to our clients!
Here's some music to your ears: we do the cold calling for you.
Don't worry…we don't use the old-fashioned "controlled dialog" scripts. Our style uses well-trained, non-manipulative, mature phone representatives who know your products and services. They employ a highly focused bullet-point presentation…no gimmicks, no hard sell, no pressure, no tricky tactics. We treat our relationship with your customers as a consultative one, helping them feel understood and aided by your company's products and services.
Our appointment setting services are used by both Fortune 1000 companies and smaller, more localized businesses. Our clients are mortgage brokers and real estate agents; professionals like doctors, lawyers, and accountants; retail businesses and wholesalers; manufacturers and industry clients; advertising and promotional agencies; and a myriad of other businesses seeking to find economically feasible methods to increase sales.
We get you in front of the decision makers.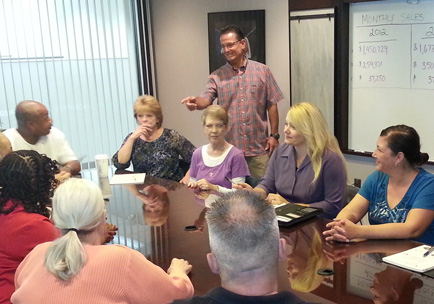 Our telemarketing professionals will give your new salespeople a jump-start…and your seasoned pros will be on the fast-track to record sales. Pre-set, pre-confirmed sales appointments make more sense than spending hours and hours of valuable time "prospecting." We do that prospecting for you, and you just seal the deal.
Contact us to get started today!